Product Description
Precision Ultrasonic Metal Welding Machine
Product features:
Automatic frequency recovery function, no air - cooled PLL automatic balance circuit

Automatic detection function and alarm display of faulty mechanical module

The amplitude of stage 5 is adjustable. Different plastics can be welded without changing the amplifier

PLC control mode, welding time accuracy up to 0.001 seconds

Five humanized welding methods
Installation and commissioning:
1. The Welder should be placed on a solid, horizontal work table.More than 150MM space should be left behind the machine to facilitate ventilation and heat dissipation
2. To ensure safe operation, the machine must be reliably grounded and the resistance to the ground must be less than 4 ohms
3. Insert both ends of the control wire into the rear tripod socket of the welder respectively and tighten the nut
4. Put the selection switch in the manual position
5. Lock the four screws to fix the ultrasonic vibration head, but do not overexert yourself to avoid sliding teeth
6. Clean the contact surface between welding die and ultrasonic vibration head, engage with screws, and use a random special spanner to lock, with a locking force distance of 25 newtons/m
7. Connect the air pipe of the external air source to the air filter of the Welding Machine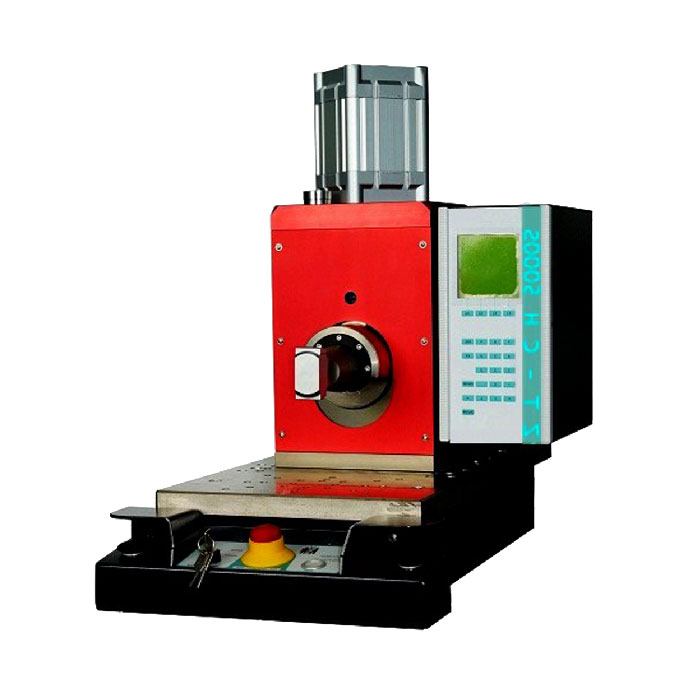 Dongguan Jinwang Ultrasonic Equipment Co.,Ltd
Dongguan Jinwen Ultrasonic Equipment Co.,Ltd is a production,research and development of ultrasonic plastic welding and Ultrasonic Cleaning Equipment of large manufactures.In modern society, ultrasonic technology is widely used in all walks of life, such as electronics, machinery and other industries useful ultrasonic cleaning machine, Ultrasonic welding machine and ultrasonic Spot Welding Machine;Scientific research units use ultrasound for detection;The application of ultrasound in medical treatment and so on.
Company Name: Dongguan Jinwang Ultrasonic Equipment Co.,Ltd
Product/Service: Ultrasonic Plastic Welding Equipment , Ultrasonic Cleaning Equipment , High Frequency Welding Machine , Hot Plate Plastic Welding Equipment , Ultrasonic Metal Welding Machine , Rotary Melting Machine
Contact Person: Mr. Hana
Tel: 86-13537128973